Are you planning a trip to the United States and need a visa to enter the country? Visa interviews can be a daunting experience, but with proper preparation and understanding of the process, you can increase your chances of success.
Understanding the visa application process
Before the interview, it is essential to have a thorough understanding of the visa application process. Check with the U.S. Embassy or Consulate in your home country for information on visa requirements and required documents. You can fill out the visa application form DS -160 online and gather all the required documents, including bank statements, marriage certificates, and any other supporting documents required for your visa category.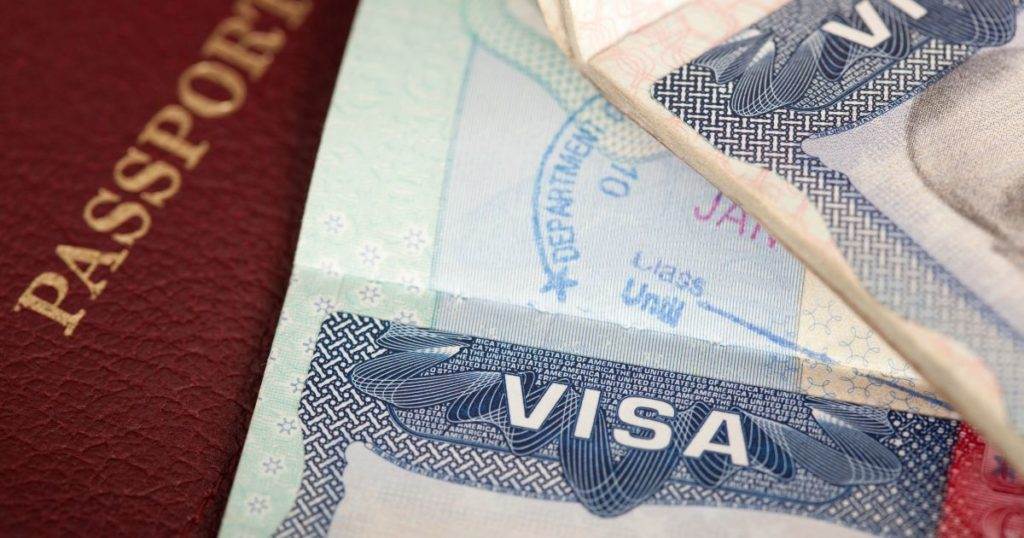 Common visa interview questions
Interview questions often relate to the purpose of your visit to the U.S., your current residence, your financial outlook, strong ties to your home country, and your work history.
Prepare answers to some of the standard visa interview questions, such as:
What is the primary purpose of your trip?
Are you currently employed? What is your profession?
What is your native language?
What are your financial prospects?
How long have you lived in your current home?
How do you plan to finance your trip?
What is your educational background?
Are you traveling alone, or will someone be accompanying you?
It's also important to know that interviews usually last between 2 and 3 minutes, so your answers must be short and sweet.
Tips for the visa interview
The first step to a successful interview is to have a positive attitude. Leave all negative thoughts and feelings behind and start the interview confidently. Remember that the interviewer's primary goal is to decide whether you will apply for a visa, and they will ask you several questions about this. Your answers must be direct and honest.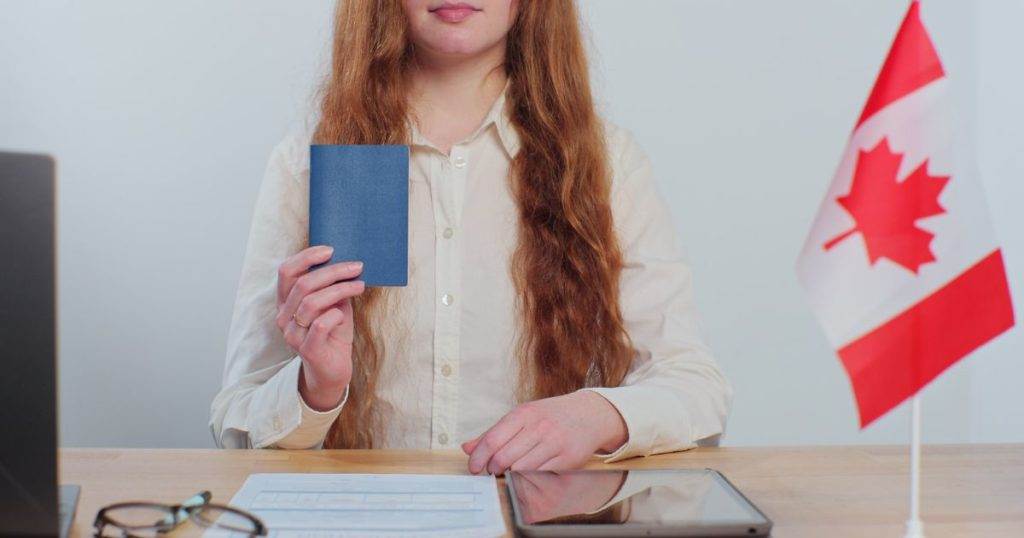 Strong ties and plans
Visa applicants must demonstrate that they have strong ties to their home country and plan to return after their stay in the United States. You can demonstrate strong ties by showing real estate ownership, job security, or investments. The interviewer will also inquire about your plans. So be prepared to discuss your job opportunities or your intentions to continue your education.
End of your program
If you are applying for a student visa, you may be asked about the end of your studies during the interview. To show that you plan to return to your home country, talk about internship or job opportunities in your home country, or how you plan to achieve your educational goals after returning to your home country.
Efficient interview
The volume of applications can put time constraints on the interviewing officer, so try to keep your answers brief and to the point. List the five essential points you want to convey and use them when answering the officer's questions. Remember to smile, make good eye contact, and dress appropriately. A good first impression will go a long way toward getting your visa.
Embassies and Consulates
When applying for a visa, knowing where to go and who to talk to is crucial. Depending on your country, you will need to visit an embassy or consulate. There are minor differences between the two. An embassy is an official office of one country in another. An embassy provides political and cultural exchange between nations. On the other hand, the consulate is a subdivision of the embassy and is primarily tasked with providing services to citizens, including visa processing.
Regardless of whether you need to visit the embassy or consulate, speaking English fluently would help. The interviewer will evaluate your English conversation skills to understand your intentions and the reason for your trip. Practice speaking in advance, and be bold and speak slowly if necessary.
Passport and documents
Your passport is an important document to bring to the interview. Your passport must be valid for six months beyond your intended stay in the United States. You may also need to submit a copy of your resume and visa pages as part of the application process. Make sure you have a valid passport before applying for the visa.
Documentation requirements depend on the type of visa you are applying for. For example, students applying for an F-1 visa must show that they have been accepted to an accredited school. Family visa applicants must provide a copy of their marriage or birth certificate. Most visas also require financial documentation, such as bank statements. Be sure to have all required documents ready before your interview.
Required Documents
Having the proper documents is critical to a successful visa interview. Find out what documents are required for your visa category before you visit the embassy or consulate. Ensure you have all the required documents, such as birth certificates, passports, and visa application fees. You may be asked to provide additional documentation during the interview, such as proof of employment.
Here are some examples of documents you may need:
Passport
Application for a nonimmigrant visa
DS-160 Confirmation Page
Confirmation page for the visa appointment
Certificate of Eligibility for Nonimmigrant Status (Form DS -2019)
Financial documents (e.g., bank statements)
Marriage certificates
Birth certificate
List of documents required by the respective embassy or consulate
Confirmation of non-college employment
Tips for a successful visa interview
During the visa interview, it is crucial to understand the visa process and how visas are issued, as the interview lasts only a few minutes and is under significant time pressure.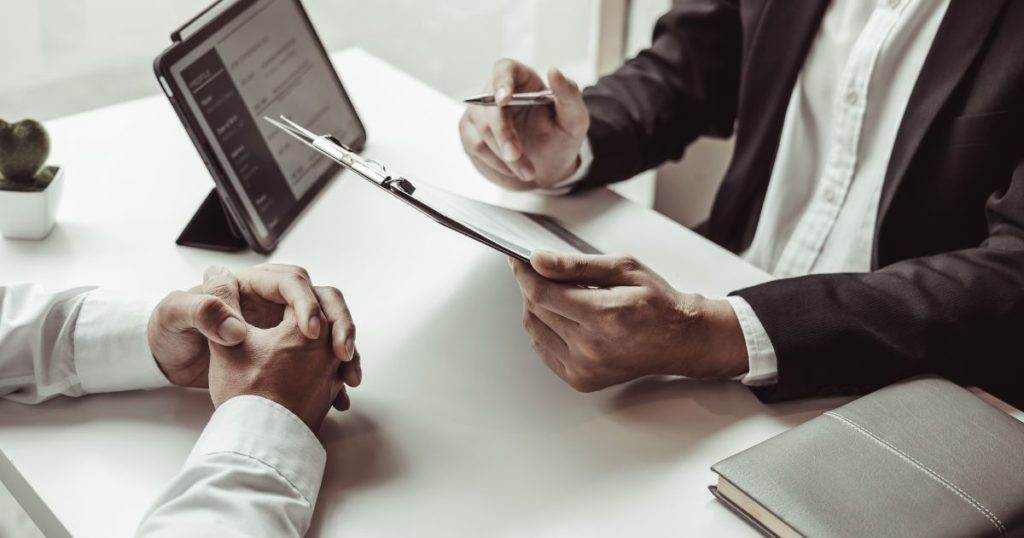 Applicants should be aware that the visa officer will often ask questions about their career goals, home country, family ties, and the longevity and stability of the applicant's job in their home country – i.e., proving that you will return to your home country by virtue of the strong ties to your home country. The interviewer wants to make sure you are not coming to the United States with the intent to remain in the United States past your visa expiration date. Therefore, if you are young, single, jobless and don't have any property in your home country, there is a high likelihood you will be denied a visitor visa.
Preparing for a visa interview can be time-consuming and stressful, but the interview needs to go smoothly and efficiently. Make an excellent first impression, be honest, and answer the officer's questions precisely. If you need help with your visa application or interview, Susan Pai can help. Contact her at (904) 268-7812 or email paisusan974@gmail.com for the best services.