"If you are looking for a great immigration lawyer in Jacksonville, Florida, and a wonderful human being, I recommend Susan Pai without a doubt.

She is one of the best—experienced, very knowledgeable, truthful, detail-oriented and patience with her clients.

I will forever be grateful for the hard work she put into my immigration case and for helping me get the best outcome possible!"

-Karyl
What is immigration law?
Immigration law is a complex area that deals with the rules and regulations governing the entry and exit of foreign nationals into the United States. Immigration laws provide visas, permanent residency, and United States citizenship guidelines.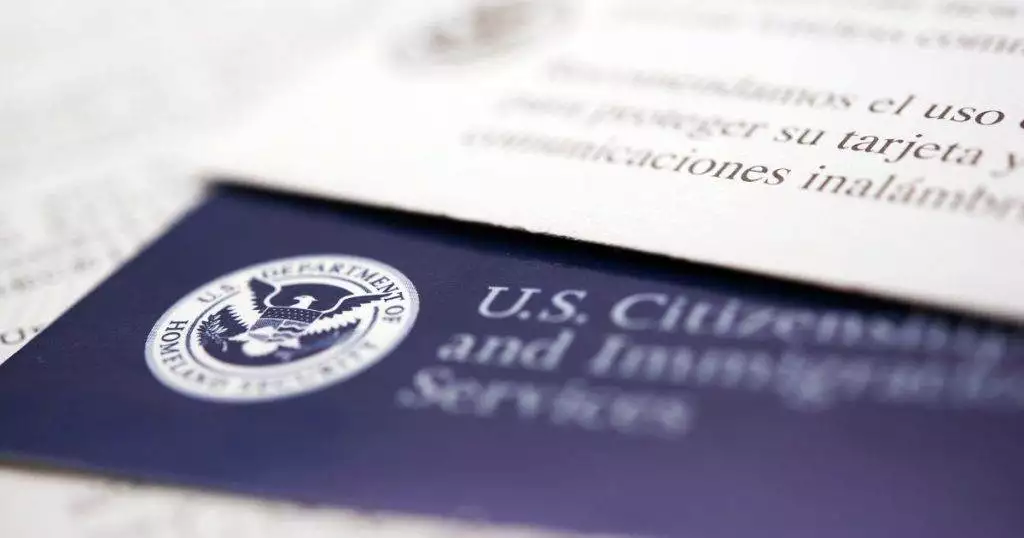 Why do I need an immigration lawyer?
Immigration laws are constantly changing and can be challenging to understand, especially for those unfamiliar with the legal system. An experienced immigration lawyer can guide you through the entire process, from filling out paperwork to attending immigration interviews, to ensure your case is handled correctly and efficiently.
Immigration services offered by Susan Pai in Florida
Susan Pai offers many immigration services to meet your specific needs. As an experienced immigration attorney, she can help you with all your immigration needs, including family-based immigration, naturalization, adjustment of status, and more.
Our legal services include:
Immigration counseling
Green card applications
Assistance with visa applications
Representation at immigration interviews
Assistance with consular processing
Our firm focuses on building a close relationship between attorney and client. We understand the importance of open and honest communication throughout the immigration process, and we work hard to keep our clients informed.
Immigration Attorney for Jacksonville, FL, and surrounding areas
Our law firm serves the Jacksonville area, FL, and surrounding areas such as St. Johns, St. Augustine, Palm Coast, Orange Park, Ponte Vedra Beach, Gainesville, Daytona Beach, Tampa, Miami, and more. Whether you are a small business looking to hire foreign nationals or an individual seeking permanent residency, we are here for you.
If you are looking for an immigration lawyer in Jacksonville, FL, or the surrounding areas, look no further than Susan Pai. With her years of experience and dedication to her clients, she can guide you through the confusing world of immigration law. From visa applications to representation at USCIS interviews, she has the expertise to get you the results you want. Do not try to solve your immigration case alone – contact Susan Pai today for a consultation!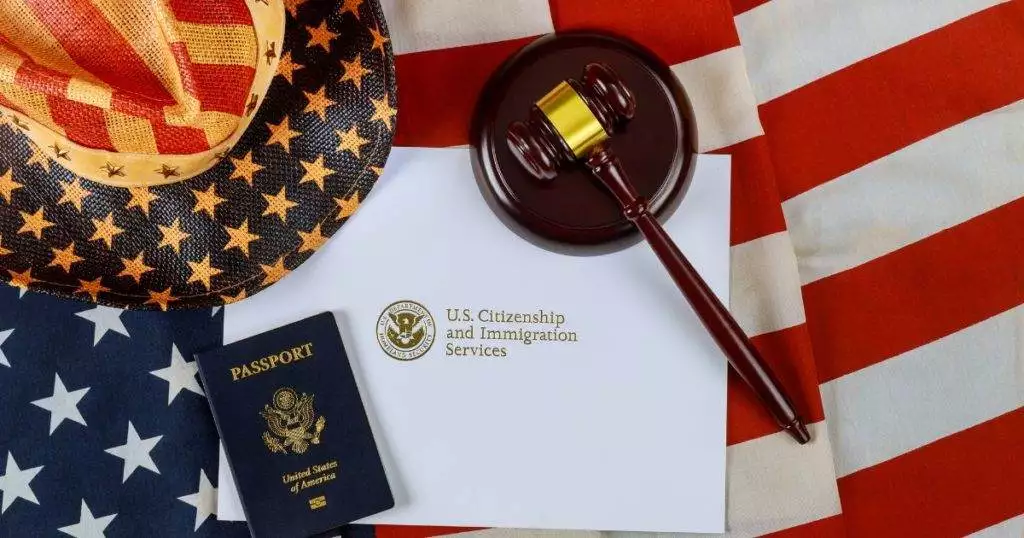 The experience you can trust
Susan Pai is an experienced immigration lawyer committed to providing her clients with the highest legal services. She is a member of the American Immigration Lawyers Association and is licensed to practice law in Florida. Immigration cases can be complex and challenging. That's why it's crucial to work with a reliable immigration lawyer with the experience and knowledge to help you successfully navigate the process.
What is an immigration case, and how can an immigration lawyer help?
Immigration cases are about foreign nationals entering and leaving the United States. An immigration lawyer can guide you through the complex process of immigration matters, including green card applications, family immigration applications, citizenship applications, and more.
How does someone become a Permanent Resident in the United States?
Green cards are issued to people granted permanent residence in the United States. This pathway can be achieved through family members who are United States citizens, job offers, investment, and governmental programs.
Can an Immigration Attorney provide representation at USCIS interviews?
Yes, Immigration Attorneys can provide representation at all stages of USCIS interviews. A law firm with an experienced Immigration Attorney can help you prepare for your interview, walk you through the necessary paperwork, and ensure you are well prepared for all possibilities at the USCIS interview.
Tips for finding a good immigration lawyer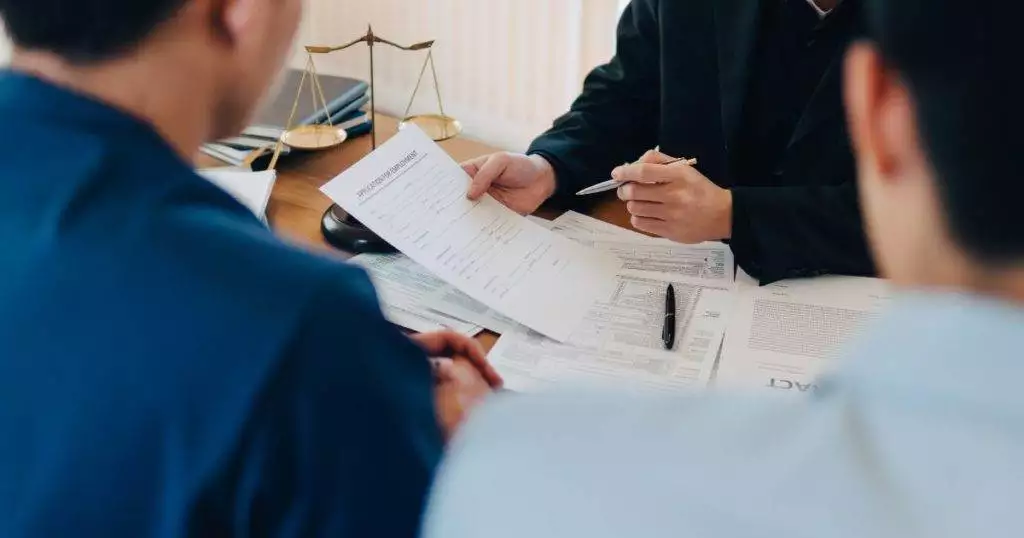 Suppose you need the services of an immigration lawyer. In that case, it is essential to choose someone experienced and knowledgeable about the immigration laws and regulations that apply to your situation. Here are some tips for finding a good immigration lawyer:
Ask for referrals: Talk to friends, family members, or colleagues who have worked with an immigration lawyer in the past and ask for their recommendations.
Check credentials: Make sure the lawyer you are considering is licensed to practice law in your state and has experience working on similar cases.
Research online: Look up reviews and ratings of immigration lawyers in your area, as well as any news articles or other information that may be available about their work.
Schedule consultations: Meet with several different lawyers before deciding to ensure that you feel comfortable working with them and that they understand your needs.
Ask questions: During consultations, ask about the lawyer's experience, track record, fees, and other concerns.
By taking these steps, you can find a skilled and trustworthy immigration lawyer who can help guide you through the complex process of immigration law.
Important links:
https://egov.uscis.gov/casestatus/landing.do
https://travel.state.gov/content/travel/en.html
Contact Us Today
If you have an immigration issue, do not wait to find legal representation. Contact Susan Pai today to schedule a consultation. Call us at (904) 268-7812 or email us at paisusan974@gmail.com for the best possible services.